Description
A warm and engaging fragrance, an ode to the enchanting patchouli.
Modern notes of black pepper and pink pepper immediately conquer with their energy.
The powerful and vibrant note of patchouli is the absolute protagonist, accompanied by a noble vetiver
and delicious tonka beans.
Dark layers of tobacco, benzoin and musk delicately express charisma and strength in the fragrance.
Head: Black pepper, Pink pepper
Heart: Tonka Beans, Vetiver, Patchouli
Background: Tobacco, Benzoin, Musk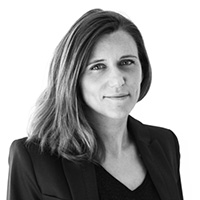 Fragrance by
Angéline Leporini