Description
A furious desire for delicious darkness.
Dive into the abysmal depths of the nuances of this fragrance, from its elegant tobacco notes sublimated by spicy notes of pink pepper, to its gourmand accords of tonka beans, vanilla, and cocoa beans.
This composition rests on a background of aromatic notes of Davana with fruity and liqueur facets accompanied by dark and earthy vetiver.
Head: Tobacco Leaves, Spicy Accord, Pink Pepper
Heart: Tonka Beans, Vanilla
Background: Cocoa Beans, Davana, Patchouli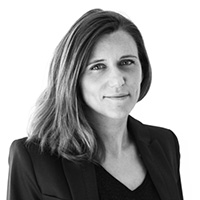 Fragrance by
Angéline Leporini